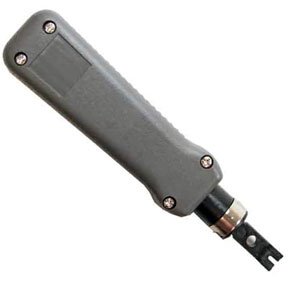 You can use these Punch down tools to insert wires. Various kinds of punch down tools are employed to insert wires in different situations. You can choose one aligning with your needs.
We have keystone jack punchdown stands, replacement blade for various types punch down tools, adjustable impact punch-down for various types of blades and cutters, and other punch-down tools.
All our products are available at very competitive rates and are sourced from ISO 9001-2000 registered manufacturer. We, at SF Cable ensure the products are safe to use and are environment friendly. You also get good after sale service on all products.