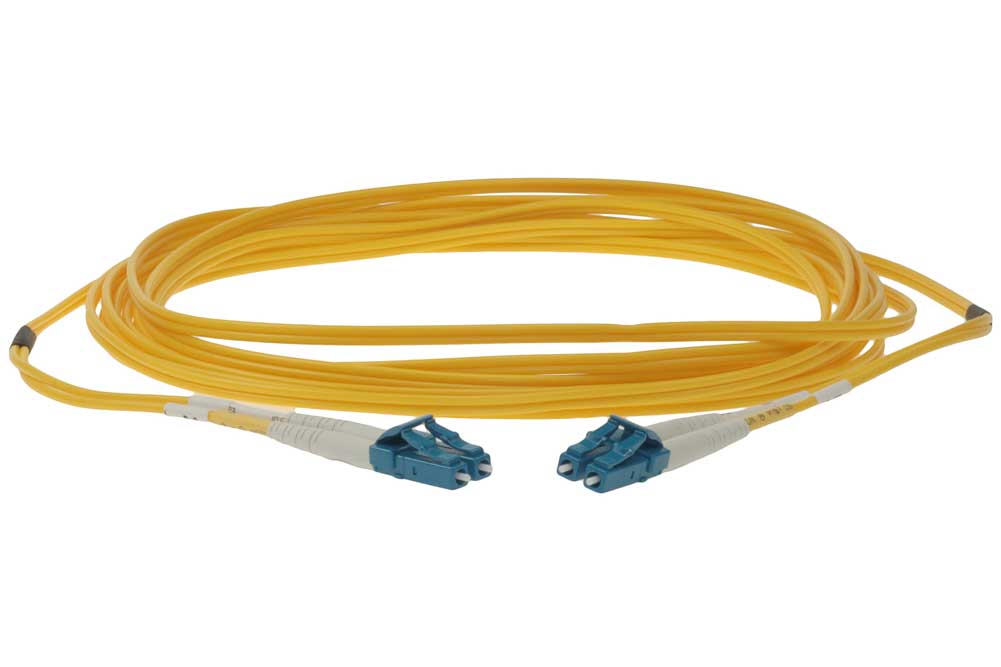 Fiber optic cables are available is single mode. These simple cables can be used to make duplex single mode (9/125), Standard Multi fiber Termination Push-on (9/125).
You can find a wide range of Single mode duplex cables with lengths varying from 10 to 23 feet. There are LC, MTP, SC, and ST connectors available in different of combinations to choose from.
You can be reliable on SFCable for the quality and safety of the product as they are sourced directly from ISO 9001-2000 registered manufacturers and are environment friendly as well. We also provide lifetime technical support for our products.