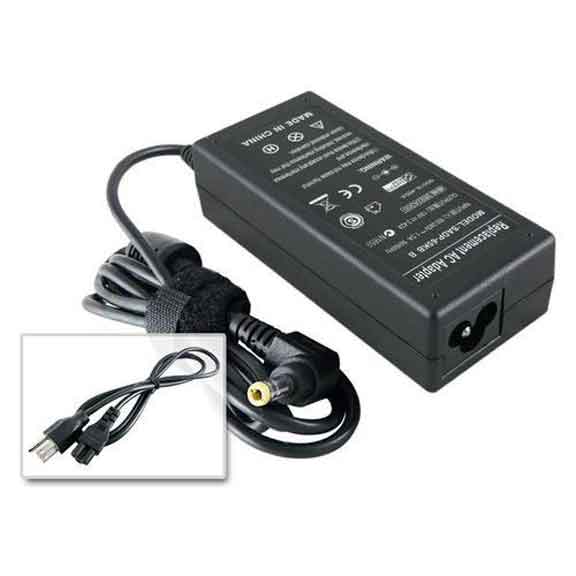 You can choose from a wide range of Acer AC adapters depending on the ones compatible to your requirements. All the Acer AC adapters are of good quality and have a long average life.
We have replacements for Acer Aspire 65 watt AC adapter, Acer Aspire SADP-65KB, Acer 90 watt AC adapter kit available in different diameters, Acer TravelMate SADP-65KB, Acer P/N AK 0.65 AP.015, Acer PA-1300-04, Acer P/N AP.09000.001, Acer P/N AP.04001.002, Acer 120 Watt AC Adapter Kit, and other Acer laptops.
We source the products directly from ISO 9001-2000 registered manufacturers which helps us to keep the prices and quality on check.