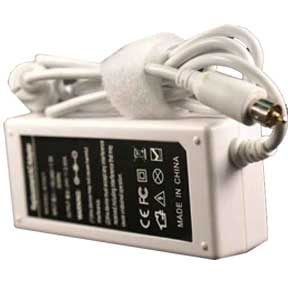 SFCable has a range of laptop accessories compatible perfectly with your Apple laptop. You can choose from Apple AC adapters that suits your requirements.
We have replacement Apple PowerBook G4 65W which is compatible with Apple iBook G4 of different sizes, replacement Apple PowerBook G4 45W compatible with Apple iBook G4 14.1 inch and PowerBook G4 12.1 inch, and many other products to choose from.
All products at SFCable are quality assured before they are shipped to you. We only transact in RoHS compliant products which are environment friendly. We also offer lifetime technical support on all our products.