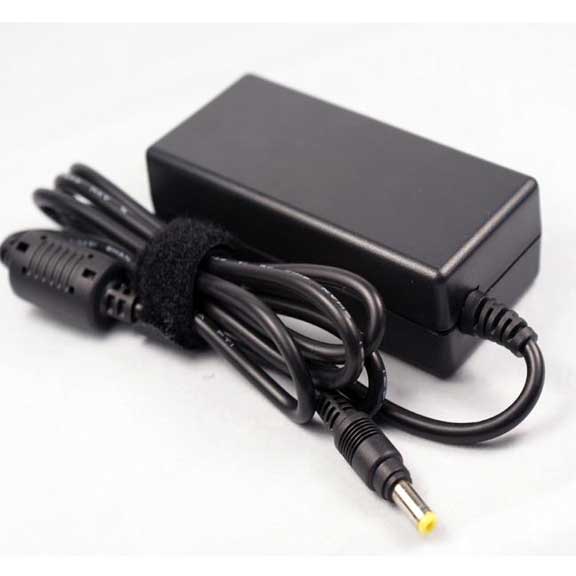 We have a wide range of ASUS AC adapters and laptop accessories compatible with your ASUS laptop(s). You can now order ASUS AC adapters from the comfort of your homes and get it delivered at your doorsteps.
Our range of ASUS AC Adapters include replacement adapters for ASUS Eee PC mini 36W, ASUS SADP-65NB 65W, ASUS 90W, ASUS P/N PA 1650-66, ASUS Eee PC mini 40W, ASUS P/N PA 1900-36, ASUS 120W AC adapter charger cord, etc.
We offer all our products at very competitive prices without compromising the quality of the products. Customer satisfaction continues to be our chief goal.