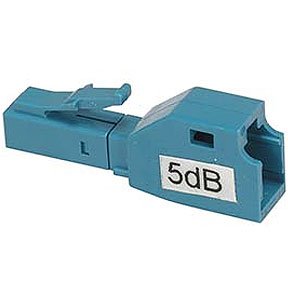 Fiber Optic Attenuators are used in Fiber Optic Links to reduce the optical power at a certain label without twisting its wavelength. These can be used to lower voltage and disperse power. It consists of an arrangement of resistors that helps it to do the task, almost opposite to an amplifier in terms of functionality.
You can choose from a range of Attenuators with different connectors and with varied decibels of power on offer.
With SFCable, you can be sure of the quality of the product. All the products are safe to use and are certified by RoHS. Additionally, you get the goods at very competitive prices in the market.