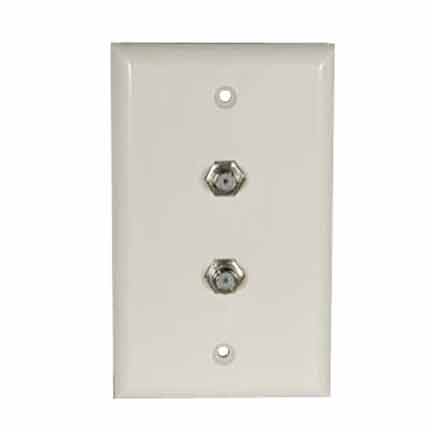 Our range of audio/video equipment and cables includes everything from microphones, generators, antennas to speaker wires, extenders and wall plates and is one of the widest you will find on any online store.
You can choose the right audio/video cables based on the length and equipment to which it will be connected to. Apart from various cables we also have various audio video equipment and accessories like antennas, ethernet extenders, pattern generators, wall plates, wireless presentation systems, microphones, etc.
We specialize in providing high quality products at the lowest prices on the internet (upto 90% off retail price). We also provide lifetime technical support and lifetime warranty on cables.