Monthly Archives: August 2017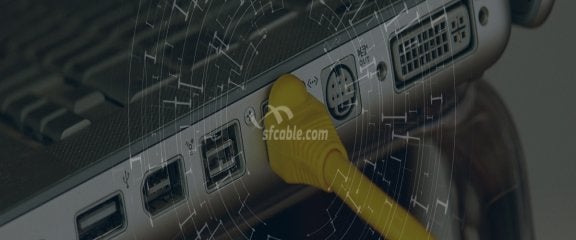 In today's world of Internet of Things and Industrial Automation, the utility of Ethernet Cables has become inevitable. According to the concept of Internet of Things, even the everyday objects have network connectivity, which enables them to send... If you are an avid buyer of electronic products, you must know about HDMI cables. HDMI is an abbreviated form of High Definition Multimedia Interface. It is a single cable that helps to transmit high definition video and audio. There are several... Keystone jacks are regular size rectangular like modules. They help to attach wires to outlets in a patch panel or a wall plate. You can find a plenty of jacks that are available in the keystone format. These include jacks used for networking and...