Monthly Archives: September 2017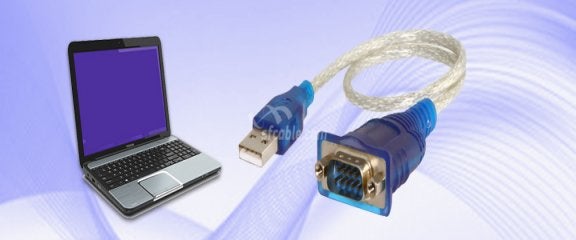 In the recent years, manufacturers have halted the production of computers with a RS-232 port which was quite common in old computers. Now the only way to connect RS-232 devices with computers is by using computer adapters which connect such devices...
Category 6A cables, generally referred to as CAT 6A are becoming increasingly popular among users because of their transmission speed which is much better than previous versions like CAT 5e, CAT 6, and others. The transmission speed of these cables...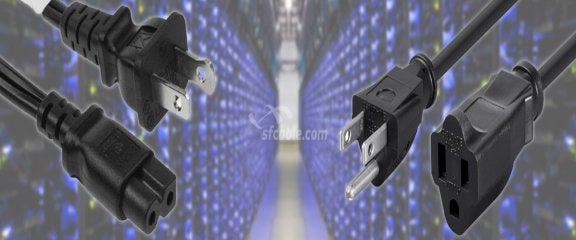 For all those who are unaware, "NEMA" is an abbreviation of National Electrical Manufacturer's Association. It is an an association of electrical equipment and medical imaging manufacturers and its mission is to build and and promote safe...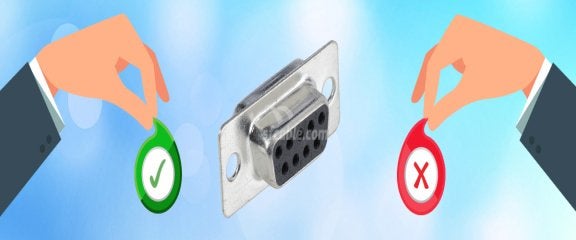 Serial communication used to be one of the major ways to connect peripherals like scanners, joysticks and printers to PCs for several years. One of the most commonly used cable connector for this type of communication was 9-pin D-Subminiature...