Monthly Archives: December 2017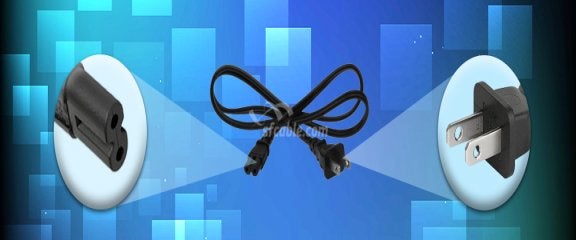 The plug and socket are something that we have used a million times in our lives. The plug and socket have been a historical discovery. Today we plug different types of electrical appliances in the socket easily without much risk. However, has it...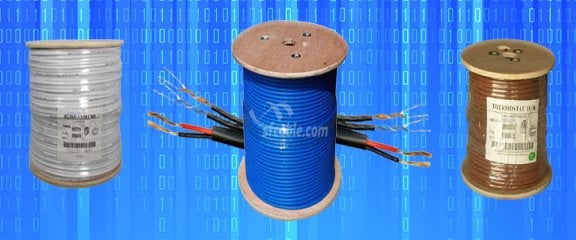 The most important equipment used on wired computer networks is an ethernet cable. The use of Ethernet cable is for connecting computers, routers, switches in a local area network. It looks like a phone cable but has more wires and is larger. These...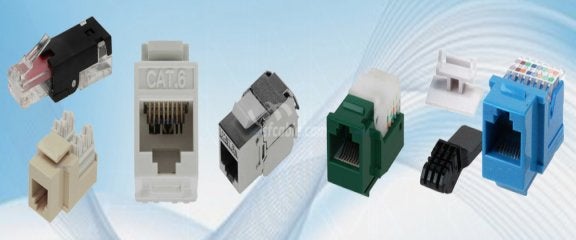 To build a network and to bring a device into a network, one needs to connect the portable device with the central processing unit (CPU). The USB cables, optical fibres and other Networking cables are worthless of a port is not already mounted on...