Monthly Archives: February 2018
Walk into any home and you will find long, black cables that enable the audio and video devices to interact with each other. Known as High Definition Multimedia Interface – HDMI; these incredibly powerful electronic cables take your home/office...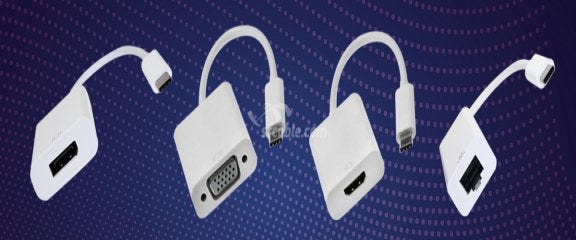 USB, an industry standard, serves the same purpose for devices as the language for humans! Yes. It enables devices to communicate with each other through a port and a connector. After releasing its first revision as USB 1.1 in 1998, USB is now...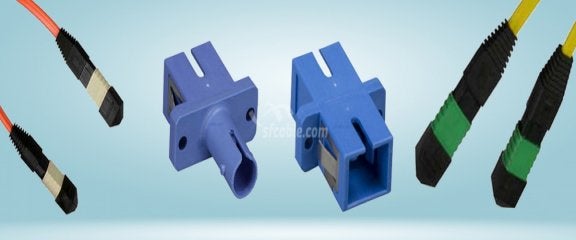 In the recent years, fiber optics is steadily replacing copper wires. It is a better and apt means of transmitting communication signals. Today, fiber optics cable span across long distances between local phone systems. In addition, it also serves...