Monthly Archives: March 2018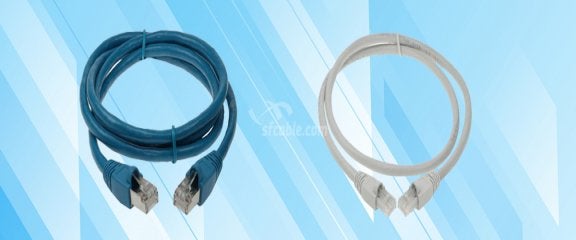 We usually limit our knowledge of electrical world to the utilities we enjoy and do not dive much into it. However, it is important to know that data networks and Local area networks cannot work smoothly without cables. For the past 7 years, CAT6A...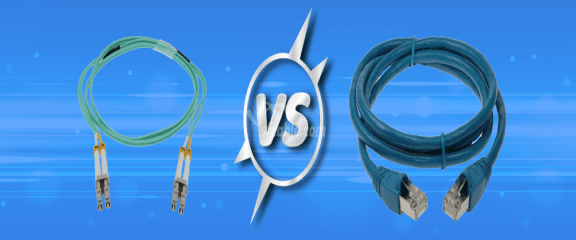 Wi-Fi is like love. Always in the air and ready to connect you with the fascinating digital world. But ever wondered what keeps it in the air? Well, just like any relationship has a foundation of understanding, a wireless network has a fiber cabling...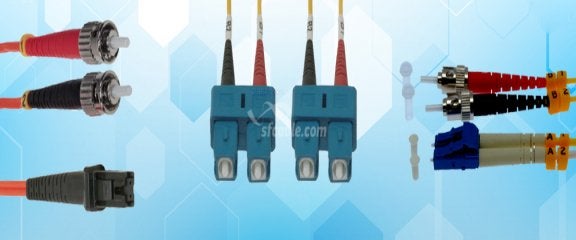 Streaming through the Facebook timeline relentlessly, chatting away with customer care executives and processing important information. When you indulge into these activities, do you ponder over questions like, "What powers the internet?" and...