Monthly Archives: April 2018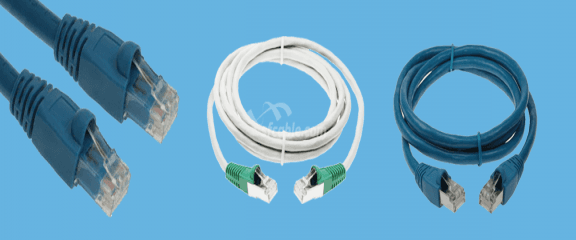 Sharing files through Local Area Network (LAN) cables is by far, one of the oldest ways of transferring data. Over the years, with the forward propulsion of technology, this practice has seen many changes. Today we have other options. We can create...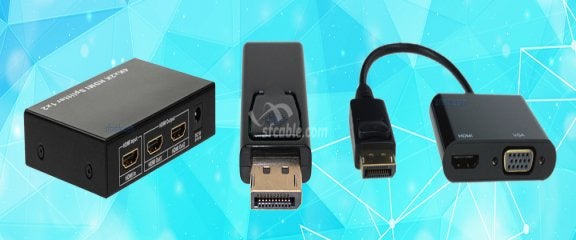 Have you ever tried to connect a video game console or an AV receiver to your HDTV? If so, you must be aware that you establish this connection using cords or wires. These cords are known as HDMI cables. HDMI stands for High-Definition Multimedia...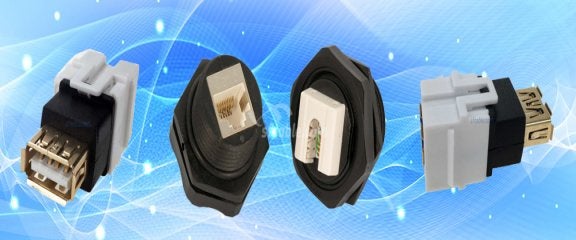 If you have observed the electrical world around you, you must have seen cute little rectangular faces - around 14.5 mm wide and 16.0mm high. These are known as Keystone Jacks. Whenever you want to fix low voltage optical connectors and electrical...