Monthly Archives: May 2018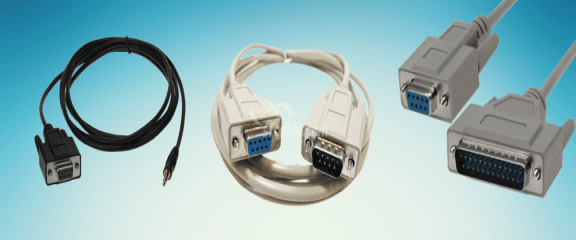 In our day to day lives, we come across several cables that we use to connect different computers and peripheries. And if you follow us, you must be aware that with every article, we acquaint you with different cables, adapters, accessories and...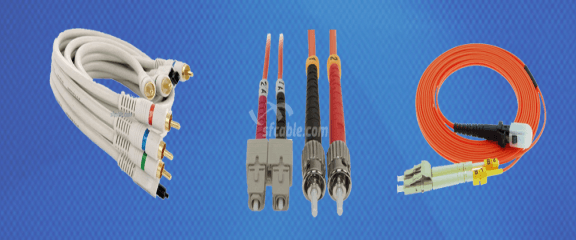 Internet connectivity over an optical cord has become a precious standard for fast and high-quality data transmission. This technology is relatively new. This new nature of it can leave some in a dilemma. Some would even be unwilling to invest in...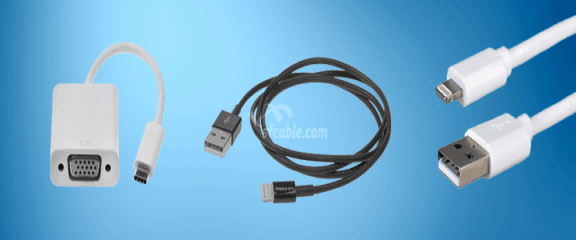 We thrive in the era of wireless charging. We have cloud data backups. But, we still heavily rely upon USB cables for power and data management. Apple users went through transition many years ago. They left behind a flat, 30 pin dock connector to a...