Monthly Archives: July 2018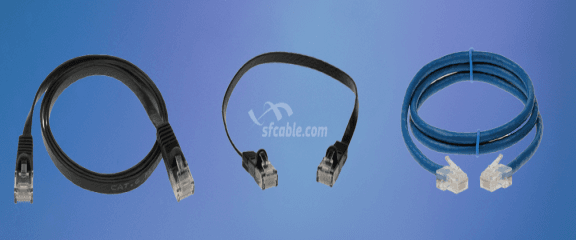 From connecting our computer network to distributing video and TV signals, we rely on category cables, i.e. Cat cables for almost everything. And with technological advancements in a short time, Cat cable has become a preferred option over...
Universal Serial Bus aka USB has recently launched its latest version. The third generation of USB was launched in 2011 with USB 3.0. Then after it has updated twice, first with USB 3.1 in 2014 and now the latest on with USB 3.2. A lot has changed...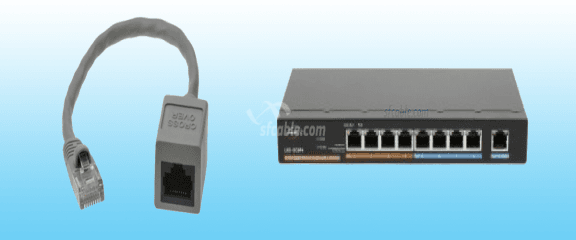 If you work around computers and other systems, you are sure to have heard the term Ethernet Cables. We often end up plugging these cables into a plug or a network equipment. This is known as an ethernet port. Today, instead of talking about cables,...