Monthly Archives: August 2018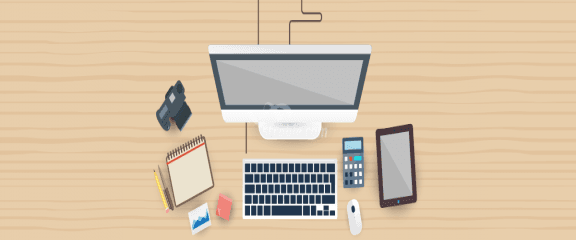 So, today is the day you decide to connect your computer and monitor. You take the monitor and monitor cable out of the box, go through the manual and the next thing you know; you're sitting on the floor stressed out. Wondering where to start...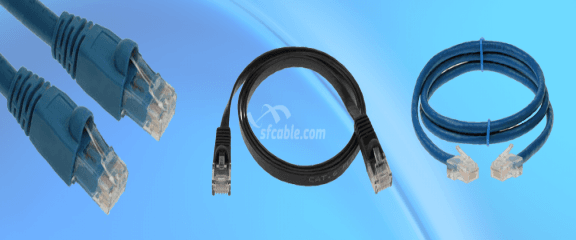 We do not take cables seriously. And that being said, we tend to buy the connectors for our precious devices from anywhere we like. Sometimes, from a friend, sometimes from a brick and mortar store nearest to our houses and sometimes, online. Least...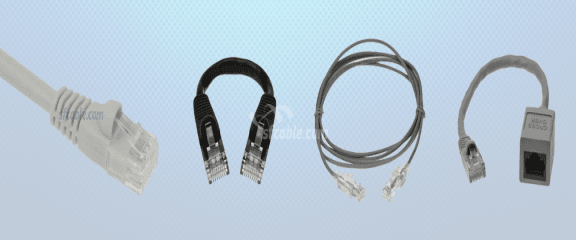 Computers, televisions, telephones - they all make use of cables. And it's difficult to imagine our lives without these electronic devices. So, we can probably say that networking cables are an inseparable part of people's lives as several...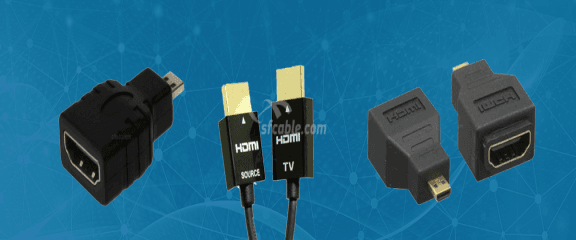 Looking to hook your DVD player, video game or new shiny HDTV? Connecting to HDMI is the only solution. But, with an array of HDMI cables differing in their length, speed, durability, utility, price, and resolutions, it often creates a confusion...