Monthly Archives: September 2018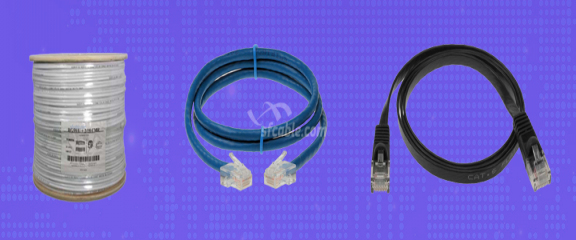 If you have experienced the loss of internet connectivity and long hiatus in working environments, you must be aware of the importance of high performance data networks. The local area networks, also known as LANs, cannot work at the best of their...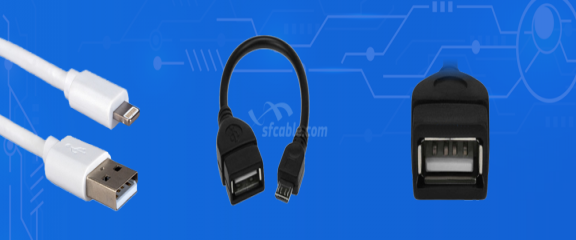 "Listen baby, I'm sorry, just want to tell you don't worry, I will be late, don't stay up and wait for me, I said again, you're dropping out, my battery is low, Just so you know, we're going to a place nearby Gotta go!"
Near, far, no matter where you are, an extension cord is an electrical cable that keeps you going and connected to your devices! The name extension itself depicts that it "extends" itself and provides you with electrical connection in the most...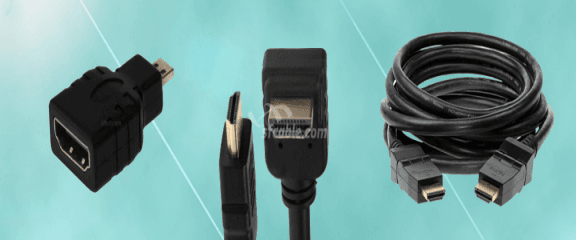 Are the expensive HDMI Cables better? Should I use the old version of these cables or new one? Does the type of cable affect audio/video quality? And the saga of questions about HDMI continues…Search the internet and you will come across the...