Monthly Archives: October 2018
Being one of the reputed providers of Ethernet and bulk network cables in the USA, we often get emails from ethernet cable users. They often get confused and overwhelmed as to which type to go for when they go for buying cables offline or online....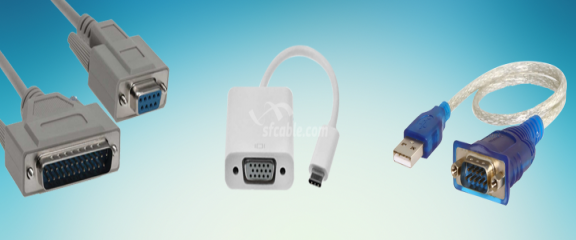 Whether you are shopping for electronics online or offline, you must have observed that every now and then, there is an announcement for a new connector. Today, we will talk about DisplayPort Cord, also known as the digital display interface....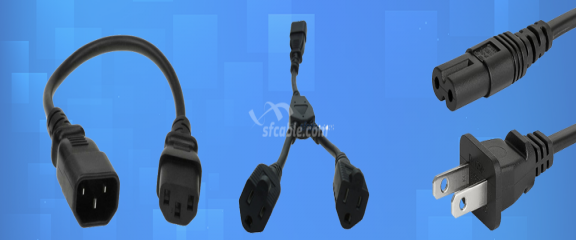 Talk about the majorly used power cord types and you are sure to hear the names IEC and NEMA power cords. As you all know, NEMA – which stands for National Electrical Manufacturing Association is the body that is responsible for publishing...