Monthly Archives: December 2018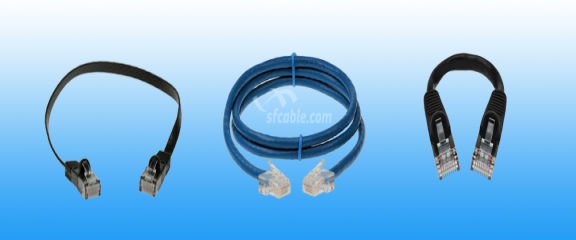 As an electrician, you might have studied about installing network cables. Sometimes, the installation might seem easy looking at the instruction guide. However, it gets difficult when it comes to the real procedure. If you fail to install the...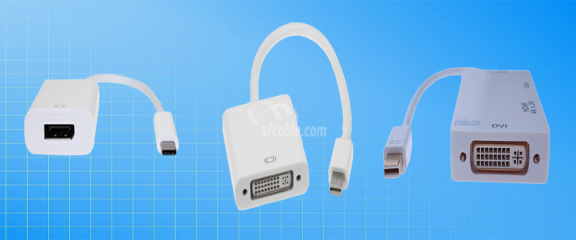 You love gaming. So, you enthusiastically invest into a new monitor and a modern graphics card. And thereafter comes the BIG confusion – The choice of interface. You're utterly confused as to which cable to use for connecting panel to the PC....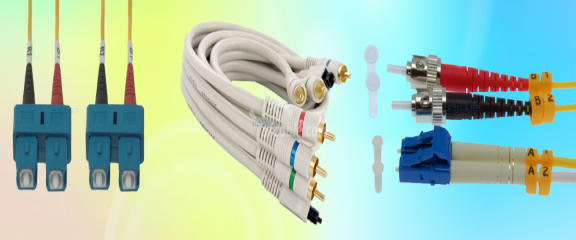 When it comes to having a robust network infrastructure, Fiber Optic cables are the best choice. And if you have zeroed upon this choice, it is important that you undertake the task properly. If the cables are mediocre and cheap, they are sure to...