Monthly Archives: February 2019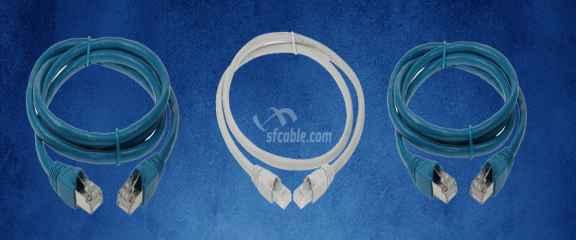 Choosing the right Ethernet cable is an essential thing to build up a system which is capable to deliver high speed and most importantly on-time data. To do so, it is advisable to choose the current in trend Ethernet products that is Cat 6A cables....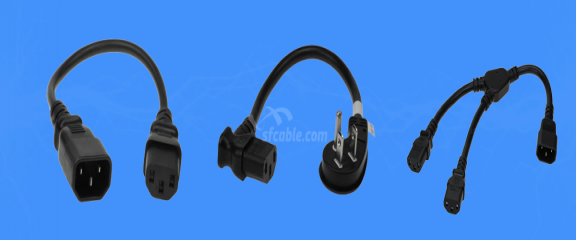 A power cord is an essential element for all the cord connected electrical devices. It powers up your devices. Generally, power cords are connected in two ways.