Monthly Archives: May 2019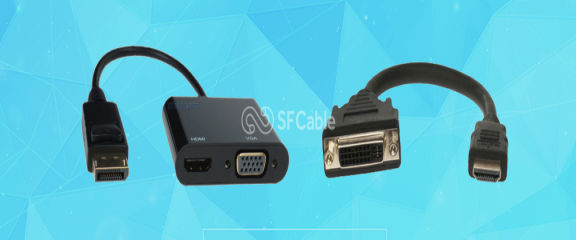 In a present scenario, connecting your laptop or desktop with multiple displays is a smart way to make your work easier. This process might look simple. I mean it's just connecting one thing to another, how hard can it be? Hard enough to make you...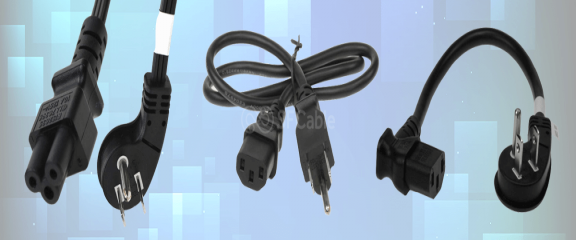 A power cord also known as a line cord or main cable which connects an appliance to the main electricity supply through a wall socket or extension cord. They come handy generally when you use them for cables with a power plug to connect with the...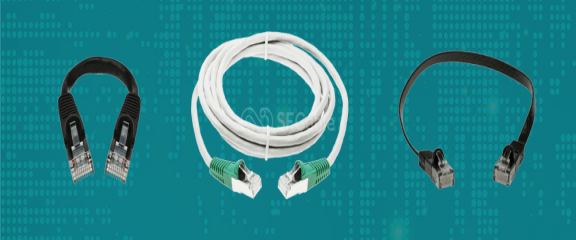 Ethernet cable plays one of the major roles in the evolution of technology, industrial area, manufacturing processes, and more.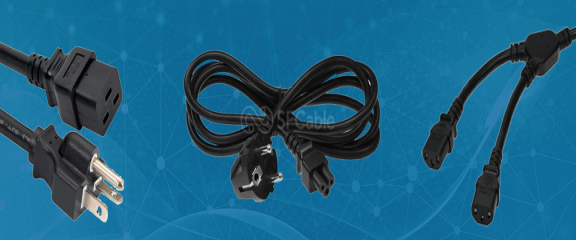 The spring is almost here and it's again that time of the year when we all shall be sitting in our backyards, with a nice cup of coffee, group of friends and dim (yellow) lights till late night!