Monthly Archives: June 2019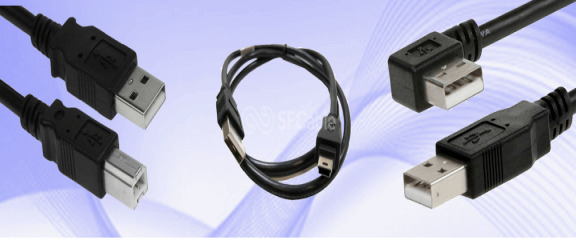 In the present scenario, we find more USB cables in our drawers than the documents. I am sure that your drawers are full of different USB drives, cables, and chargers you bought over the years. Their overall quality has improved over the years. Now,...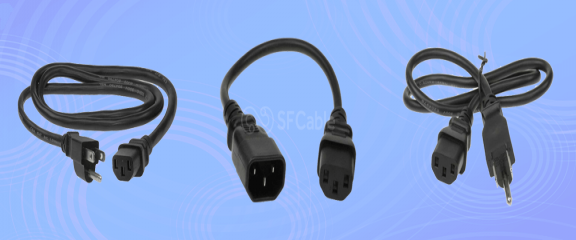 A power extension cord is one of those items which we often take for granted. Even at the time of buying them, we never pay attention to its small details. But the truth is that you need to pay attention while considering it for the important...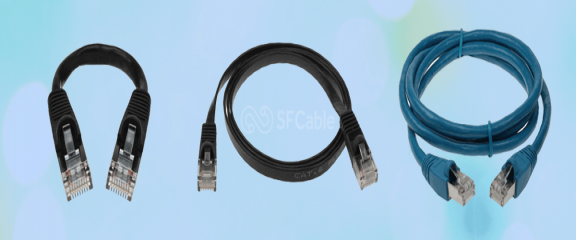 When your internet speed is slow, you start blaming the game. But it is important to find out the root cause behind that. Today, we are here with a list of solutions which you can apply to achieve an ideal internet set up rendering high-speed data.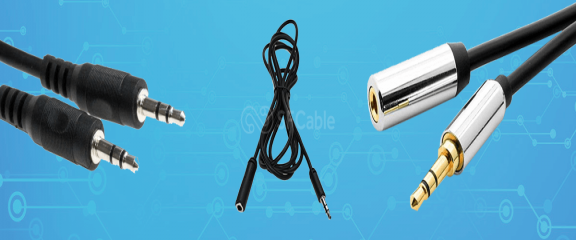 Audio cable splitters are saviors when more than one people want to see the same movie from a phone or want to listen to the same song. With the advancements in the technological world, there was a high demand for devices that can help people share...