Monthly Archives: September 2019
USB cables and chargers are everyday must-haves. Whether it is to connect your phone to the music system, transferring files to another device or just for charging. When our phones are running low on the battery we never think twice before borrowing...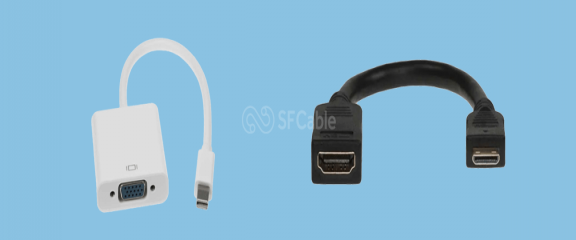 The battle between HDMI and DisplayPort is not new. But if you really understand them both, you will know that each serves its own purpose. In this blog, we will talk about how to get the best display results with the use of these two cables.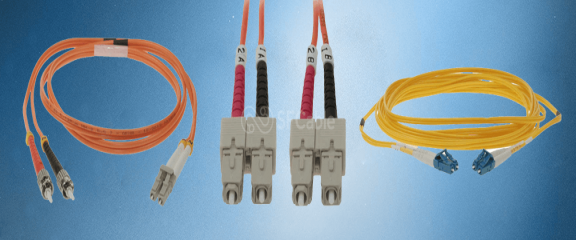 The Ethernet cable has been around for over 35 years. It is difficult to remember a time when you could use either your house phone or the internet via a dial-up-connection. This changed when you could use both at the same time but still with an...