Monthly Archives: October 2019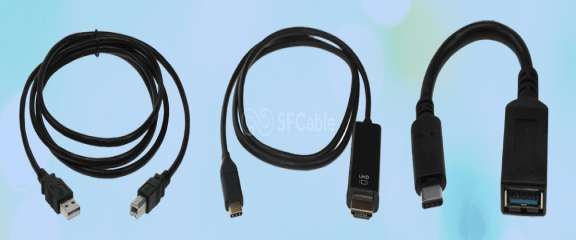 Over the last five years, if there has been one topic in discussion in every way possible by phone and laptop manufactures, media, and tech enthusiasts, it is USB C. How it works, whether it is better than older versions, how fast companies will...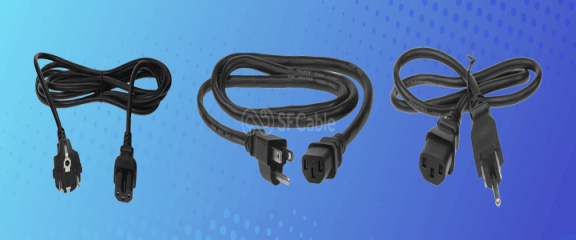 Two different standards. Used for different purposes. So similar yet so different! NEMA and IEC are two known names when it comes to power cords and related stuff. But from an end user's point of view, it is important to know the actual difference...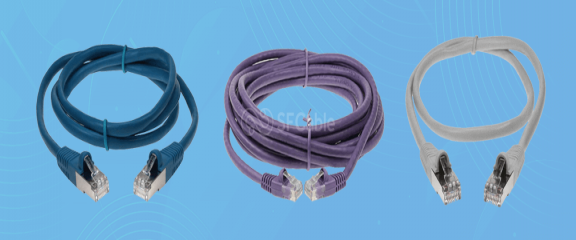 Ethernet cables are one of the most important elements of any electric system. If they don't work properly, the rest of the network would become nonfunctioning. Any type of disruption would make faulty Ethernet Cable's performance slow.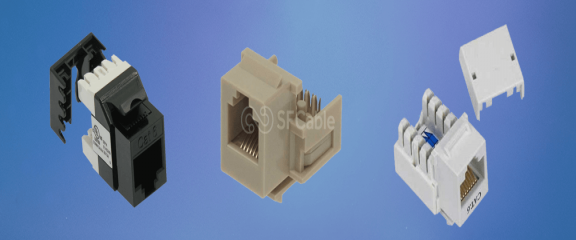 They are female connectors used in data communication, usually for LAN wiring. Generally, the jack is set up in a patch panel or wall plate. There is a matching male connector which is a keystone plug, attached to the end of a cord or cable.