Monthly Archives: November 2019
When was the last time you actually checked details on an electronic item and made sure to plug it into the right socket? We are quite cavalier with how we handle our gadgets, using any cable that comes our way, buying cheap replacements for...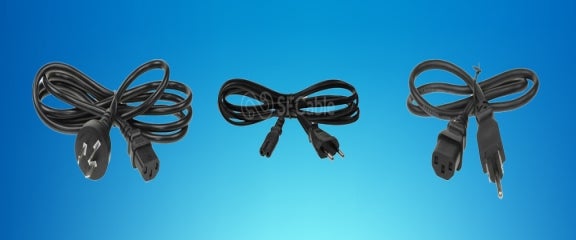 Christmas trees, Decorations for the mailbox, Lawn figures, and Holiday flags. Everyone is set to give their homes and lawns a holiday touch. But to add charm to all these decors for the cold holiday nights, you need good lights.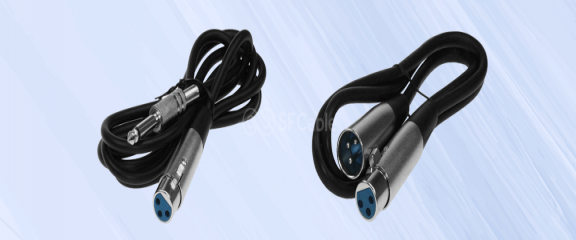 When it comes to wiring for anything, the specifics depend on the devices involved and the overall requirement. Audio cabling, in particular, has two basic analog cables, XLR cable, and RCA cable. These are largely for very different scenarios.