Monthly Archives: December 2019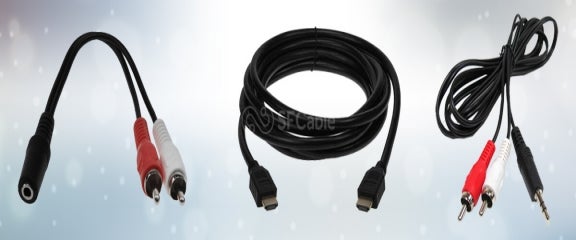 The debate about digital and analog is hardly new. Digital methods and gadgets are more convenient whereas analog methods are more authentic and less lossy. This debate is especially yappier when it comes to audio.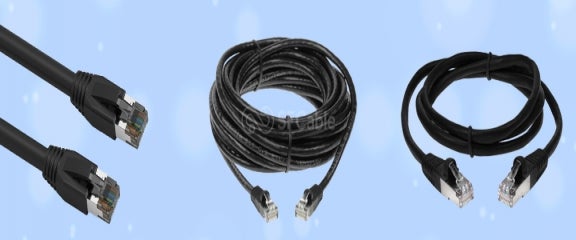 There was a time when the internet was a fascinating concept. Literally, it meant interconnected network and that was all. Before the possibilities of the interconnected network were explored and eventually expanded, you got one cable: the Ethernet...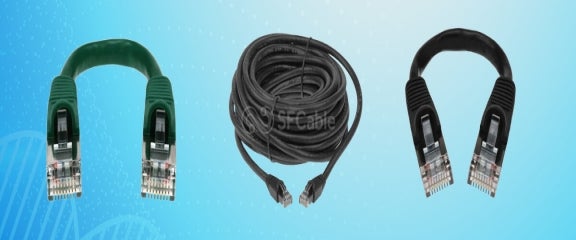 Millennials know that Wi-Fi is superior no matter what you say. In 2019, you can play console-level games without a single cable, or even an actual physical console. You can put up a video of activity now while doing that activity, without a huge...