Monthly Archives: January 2020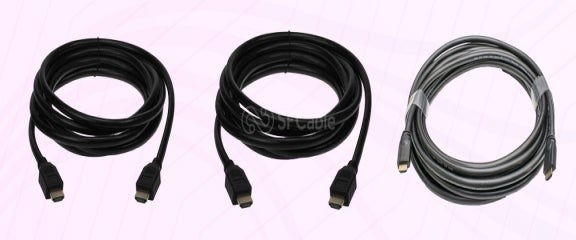 The HDMI cable solved a lot of problems. It removed the need of a number of cables, making cable management a cakewalk. There are now versions of this cable, each iteration better than the last. This is where the confusion comes in.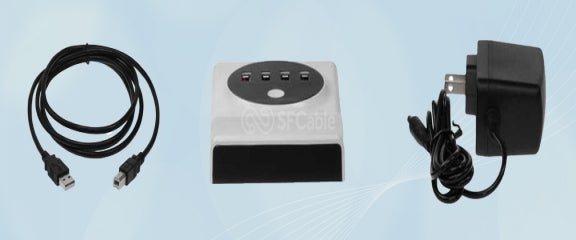 The technology hardware and equipment industry markets the slimness of their product every year. They show off how the computer still manages to be thin without heating up, and how it is much more portable because of its size. But slim laptops have...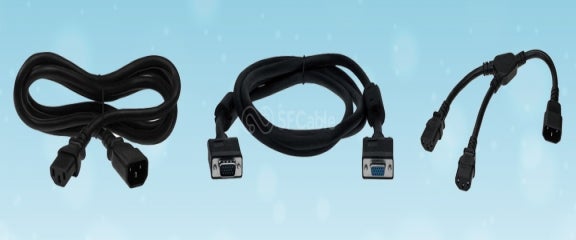 The idea of what a computer is is in flux right now. But we are not entirely doing away with screens on them or attached to them yet. The future of computing may be ambient but right now, we are not there yet. Our computers still need monitors and...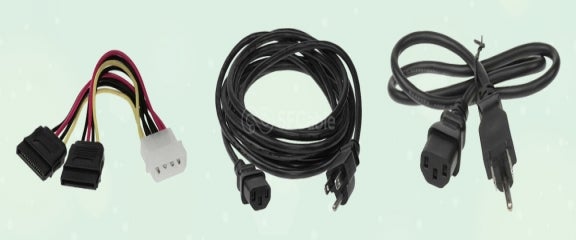 Battery science is still developing. We do not have devices that can last long on a single charge or ones that require no charge at all. We need to charge everything, and all consumer gadgets are fighting each other in the market by showing off...