Monthly Archives: April 2020
Casting your favorite movie to your TV is simple. You can even do it just by speaking to your phone or digital assistant. But for that, you'd need a whole bunch of smarts in your TV, and a digital assistant device and whatnot.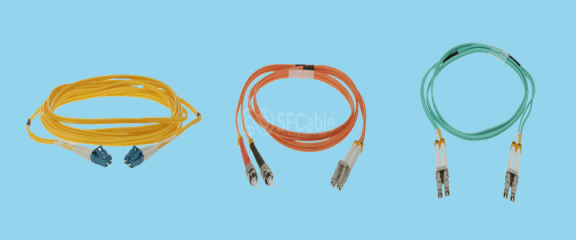 Gigabit internet is great. If your business is internet heavy, now is time to make the shift. It will require preparation from your end before your internet service provider can install it for you.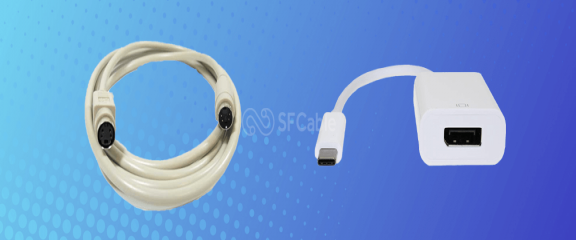 Apple has given us incredible machines. From the first ever 'Hello world' to their latest beast of a machine, the Mac Pro, the technology has been magnificent. With the evolution in computers, there has been a tremendous change in the connectors...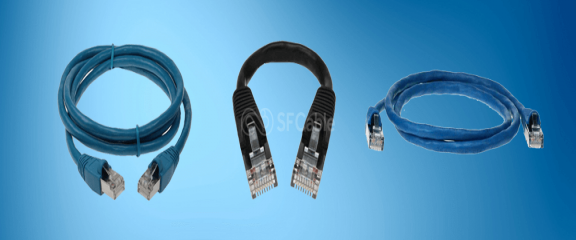 Everyone who goes to an office to work has, up until now, taken reliable internet for granted. In a lot of offices, computers connect via Ethernet cables, while in a number of them; there is high-speed wireless internet. Either way, the connectivity...