Monthly Archives: May 2020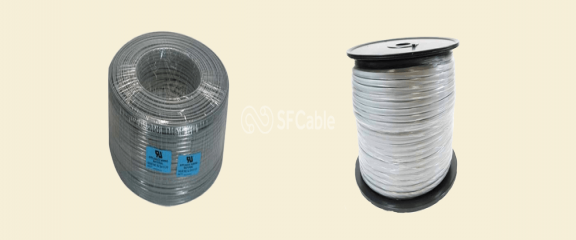 There are two parts to starting a business. One part is the business itself and the second one is finding the perfect office to run that business out of. Your business needs a functional idea, various teams that execute that idea, suppliers,...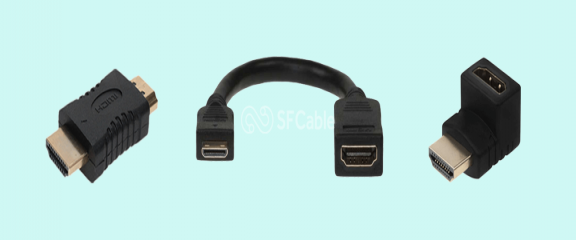 The word adapt has been taken quite literally by the computer hardware industry. As connection standards evolved, we made adapters to connect the old and the new. Certain OEMs usually tend to adopt new standards immediately and leave behind old,...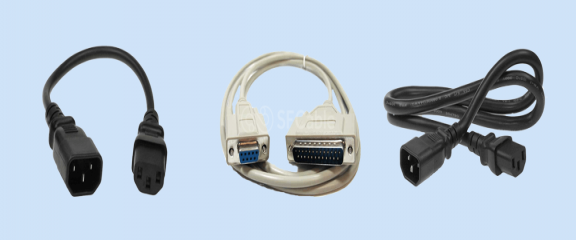 The technology industry is known for disruption. Many in Silicon Valley live by the motto "live fast and break things". This means that the minute tech launches something new, they are already inventing three new things in the background. These...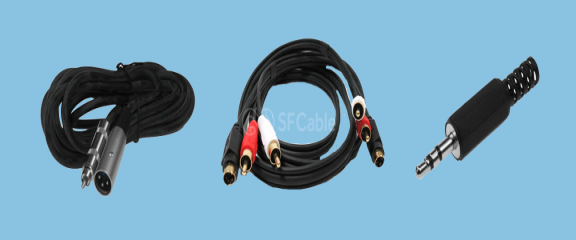 About a decade and a half ago, I was in the market for a computer. This was a time when I didn't really understand computer specifications, but a number of people I talked to and the internet told me it should have S Video cable output, so I went...