Monthly Archives: June 2020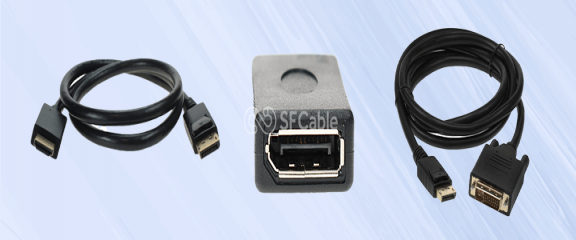 This article is about the DisplayPort cable. But since DisplayPort is neatly integrated with USB Type C, it is also about that. The latest update in DisplayPort is the DisplayPort Alt mode 2.0. The new standard has interoperability with the USB4...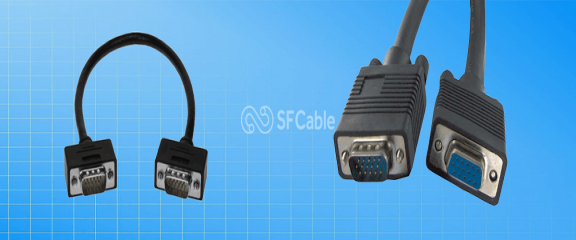 I used to be one of those people who thought my average specced laptop was enough for me to occasionally work from home, watch movies, and do certain basic computer things. At work, my setup was more than enough for my tasks. I don't even have a...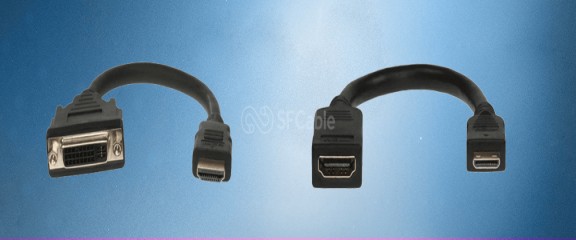 The way we entertain ourselves has changed, and is continuously changing. We used to listen to the radio, or watch tv. If we wanted to enjoy movies, we used to go to the theatre to watch them. As the entertainment itself changed, the ways of how we...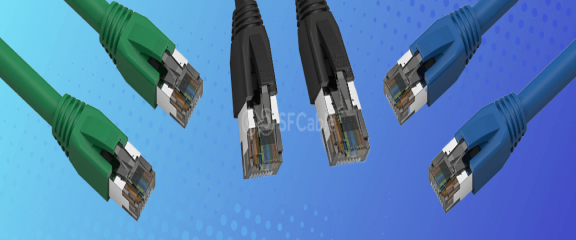 COVID-19 is changing things. There are revolutionary changes happening in the working landscape. Here, in our very own Silicon Valley, famous for tech companies, things have shifted. Everyone moved to working from home, with barely any signs of...