Monthly Archives: July 2020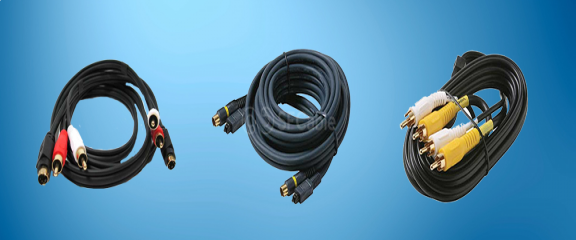 A lot of us have never worked from home so we've never had a dedicated space for it. But now we have to. At work, we enjoy certain flexibility and largesse when it comes to equipment. Based on your requirement, you might have a large desktop...
The one cable that everyone knows is a USB cable. You unplug your phone from the charging brick and plug it into the laptop to keep it charging while you transfer files. It's so common that most of the time it goes unnoticed.