Monthly Archives: July 2021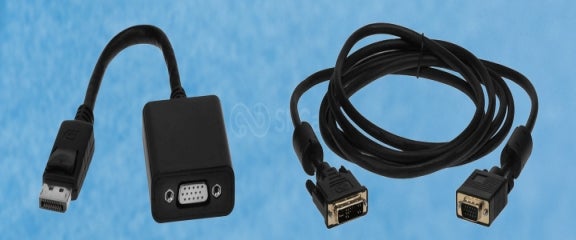 There are tons of computer accessories out there in the market, but one of the most basic among them has to be a monitor cable. A monitor cable connects the computer's monitor to the CPU.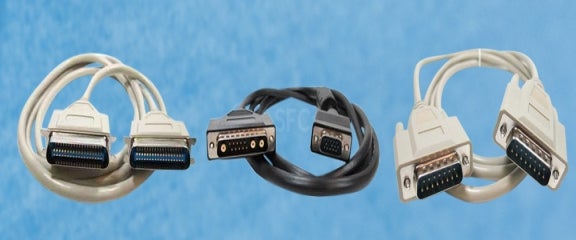 We all know the easiest and cheapest places to shop online. Unfortunately, this doesn't mean they provide the best value. Bargain sites sometimes offer poor-quality goods. We're here to help you find and identify the best bulk suppliers for your...