Monthly Archives: May 2022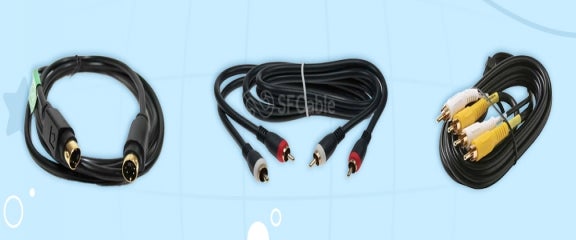 It might be useful to keep all the cables you have ever collected around because you never know when you might need an old video cable from years back!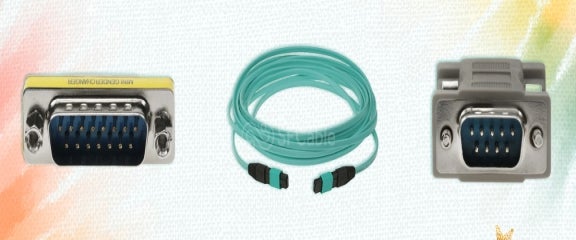 There are two kinds of fiber jumper cables: simplex and duplex. The one you need will be determined by your specific use case.