Monthly Archives: June 2022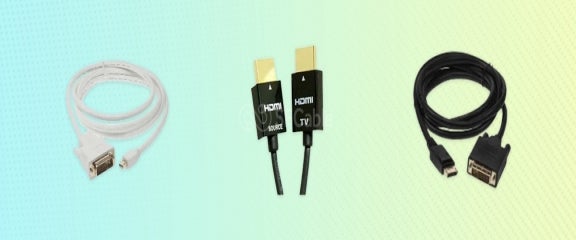 We have compared the DisplayPort cable and HDMI cable to tell you why you should compare them to see which suits your setup.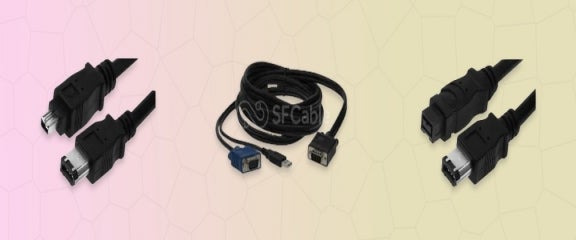 The technology industry can make or break the popularity of a consumer-facing cable and connectivity standard. This happens every few years. FireWire decided the fate of USB C.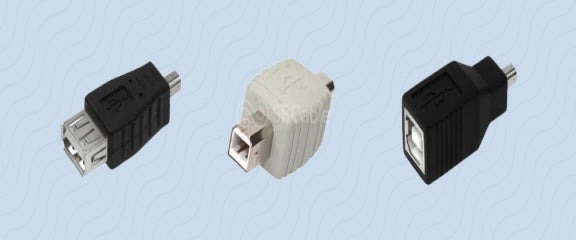 iPod will always be the gadget that single-handedly disrupted multiple industries, and it is no longer in production. If you have an old one around, you should dust it off and jam to music the old-fashioned way!