 How often do you plug in your mobile charger while rushing for some urgent work? You must have experienced this at home or work. Then there are times when you have gone out on a field visit and spent the entire day in powerless areas. Resultant being drained out batteries and no connectivity.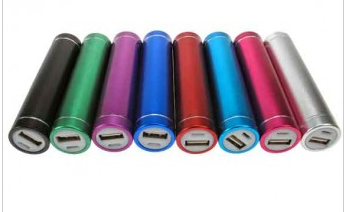 Not only phones but your other gadgets are also power hungry! Although, one can charge his cell phone with the laptop what if your laptop runs out of battery? It is a fact that the use of personal electronic devices in the outdoors continues to grow. Smart devices need smarter power solutions. Something portable and a convenient power source. This is where an external power back up comes in handy. A 2600 mah portable USB battery charger is precisely what you need. These power banks are handy and really cool. Instead of plugging your charging cable into the wall, you can plug the charging cable into the battery pack and charge your devices on the go. Anywhere, anytime!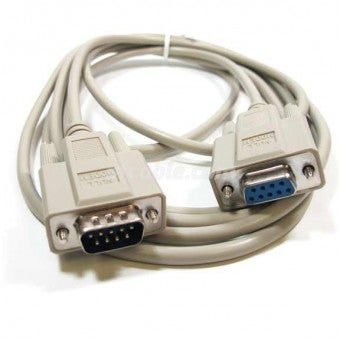 If you are using a portable charger, you must also try a 6 ft null modem cable.  The cable easily connects two serial devices that require a null modem configuration. This 6ft cable has a female connector on each end which provides ease of connectivity. Superior molded cables with foil-shielding offer maximum protection while gold-plated connectors and contacts provide superior conductivity.
While a portable charger helps you keep your devices charged all the time, a universal power cord helps one transfer power between different devices. In case you have lost or damaged your power cord you can use it as a viable alternative. The universal power cord is a cheaper option in comparison to buying a replacement power cord from a device manufacturer. The most common type of such power cord is a simple connector designed to run from the wall outlet to the adapter that supplies your device with the lower voltage that it needs. These cords can be found with an additional power outlet at the end, which plugs into the wall; this isn't strictly necessary but it allows you to plug more than one device into the same outlet.
These gadgets and cords are helpful for all the gadget lovers. A must-have for both, the corporate who is always on his toes and the traveler who is always on the go.