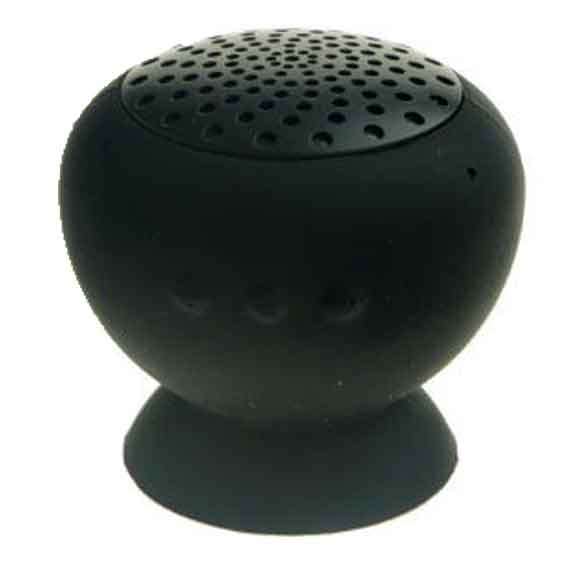 Gone are the days of wires, now get Bluetooth speakers for your mobile devices at affordable prices.
We have mini rechargeable bomb speaker design available with different expressions for use with mobile phones, tablets, MP3 etc. The keychain feature makes it portable. Bocina Bluetooth handsfree MP3 speaker and other Bluetooth speakers are also available at SFCable.
We ensure you of the quality and safety of the product as all our products are sources from ISO 9001-2000 registered manufacturers and are RoHS compliant. All the products are eligible for after sales service. Additionally, we offer lifetime technical support on all our products.