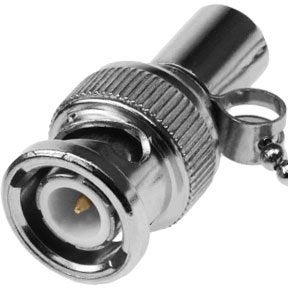 BNC connectors and adaptors allow for termination of BNC connections and are mostly employed in security or broadcasting areas. A varied range of Compression and Crimp connectors for termination of RG58 & RG59 cables are available at SFCable.
The BNC terminators available at the SFCable store prevent RF signals from being reflected back from the end of an electronic line that would otherwise cause interference. These connectors are largely used in these connectors are largely used in amateur radio antennas and aviation electronics.
We offer all the products after proper quality and safety check along with lifetime technical support. Also, all the products are RoHS compliant and environment friendly.