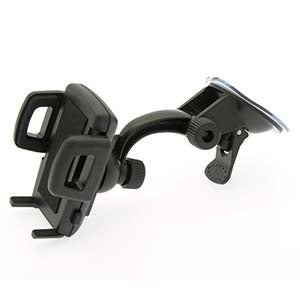 Use of mobile devices while travelling is aided by mobile device accessories like car mobile mounts and other similar products. We have a range of products in this segment to cater to your travelling requirements.
We have windshield suction cup mobile mount in different designs, Universal car air vent holder, Universal car air vent magnet holder, bike mount holders, and Universal mobile phone car holders.
All products are quality checked before shipping and are completely safe to use. Our products are RoHS compliant and environment friendly as well. You can also expect good after sales service and lifetime technical support on all out products.