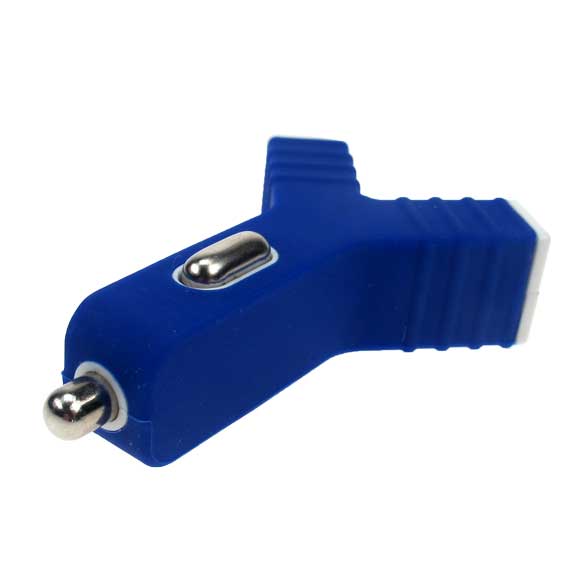 Power supplies and batteries for your various equipments and devices are available at SF Cable. You can choose from a wide range of products and get them delivered at your doorsteps.
Out list of power supplies/batteries include AC/DC Adapters, alkaline batteries, Batteries/ B1 Terminal, Batteries/ B7 Terminal, Batteries/ T1 Terminal, Batteries/ T2 Terminal, Car Charger, Cell Battery, Power Distribution Boxes, Regulated Power Supplies, Scooter Battery Chargers, Step up/down transformer, UPS, USB/ Mobile Chargers, and other products.
We source all our products from ISO 9001-2000 registered manufacturers eliminating the middlemen cost and offering the products at a very nominal price.