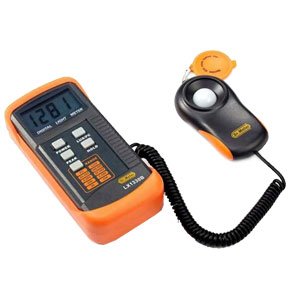 You can use light lux meters to illuminances in your workplace. The use of light lux meters is increasing for safety concerns.
You can get several light lux meters at SF Cables.
We source products only from ISO 9001-2000 registered manufacturers and available at competitive prices as the costs of middlemen are eliminated. All products are RoHS compliant and environment friendly. You can also expect good after sales service and lifetime technical support on all products ordered from SF Cable.