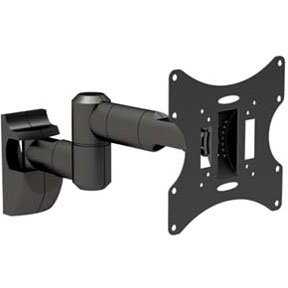 Flat TV Mounts are available at SFCable. We also have a wide range of other accessories that are required for and after setting up a flat TV. Different kind of flat TV mounts are at offer.
You can choose from 1.5" NPT ceiling mounts and other accessories, ceiling mounts, dual monitor table stands, DVD wall mounts, floor TV stands, wall mounts in various sizes, projector mounts, wall mounts in small and medium sizes, speaker stands, tablet mounts, and TV mount accessories.
All our products are RoHS compliant and environment friendly. Customer satisfaction and safety is our ultimate goal. We provide quality services after sales and also offer lifetime technical support on our products.