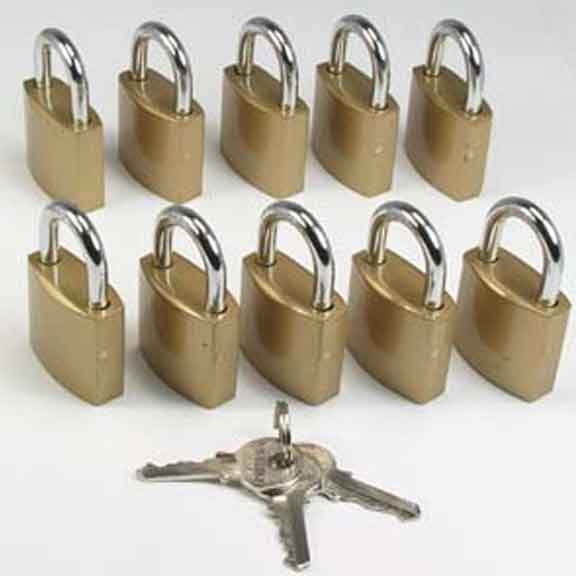 Now you get to choose from a wide variety of TV mount accessories. You can enhance your television set up by ordering these TV mount accessories. Go through the products in this category and choose from what is suitable for your setup.
We have aluminum cable cover for your TV mount setup, cleaning wipes for flat LCD and plasma TV screens, and padlock for lockable series, among other available products.
SFCable ensures that its customers get only quality products and to make sure, the products are sourced only from ISO 9001-2000 registered manufacturers. We also provide good after sales service and lifetime technical support on our products.