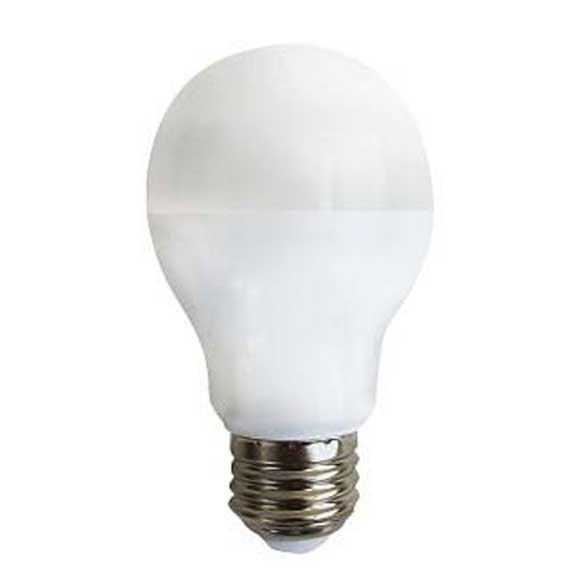 You get all kind of lighting solutions for your home and office at SFCable. We have all kinds of lighting and bulbs to meet your specific requirements.
You can choose from a wide range of garden lights, half spiral bulbs, halogen bulbs, incandescent bulbs, LED light bulbs, night lights, outdoor, LED lighting, reading LED lights, work lights, and more…
All our products are available at very competitive prices as we source them directly from ISO 9001-2000 registered manufacturers. The products are RoHS compliant and environment friendly. SFCable prioritizes customer satisfaction and you can also expect good after sales service and lifetime technical support on all products.