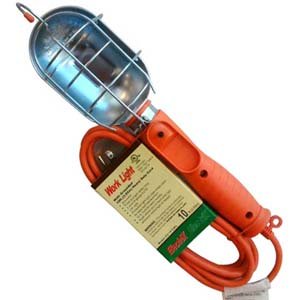 Work Lights are required for intricate work in dark areas or during night time. We have a range of work lights available at SFCable, deliverable at your door steps on order.
Our range of work lights includes metal guard work light with various lights of wires attached, automobile work lamp with 12ft cable, and other products.
All products at SFCable are sourced from manufacturers that help us to keep the prices on check. We offer good quality products that are RoHS compliant and environment friendly. You can expect good after sales services along with lifetime technical support on all our products.