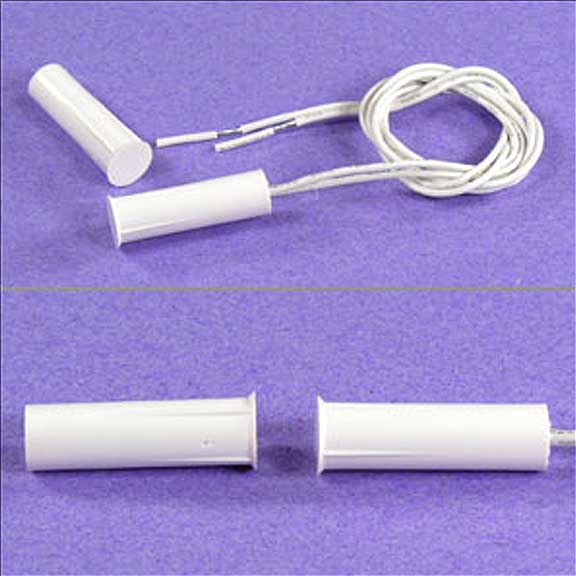 Magnetic contact sensors are commonly used to detect whether a door or drawer is open, which is why they have mounting tabs and screws. We have a range of Magnetic contact sensors which you can get delivered at your doorsteps.
We have Standard Surface M. Contact Switches, Standard Recess M. Contact Switches, and other similar magnetic contact sensors to meet your requirements.
We offer quality products at very competitive prices by sourcing them directly from ISO 9001-2000 registered manufacturers. Our products are RoHS compliant and environment friendly. You can also expect quality after sales services and lifetime technical support on all our products.