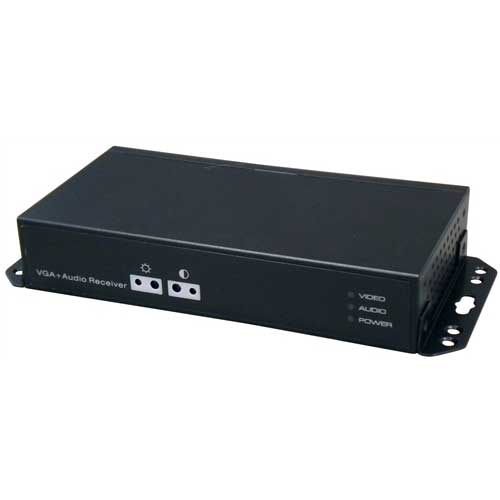 Baluns are employed to convert unbalanced signals to balanced one or on the contrary. You can get various PC Baluns at SF Cable and get them delivered at your doorsteps.
Our wide range of products include long range VGA and speaker receivers, long range VGA and speaker 1 in 2 out transmitter, long range VGA and speaker 1 in 4 out transmitter, Long Range VGA, PS2 Keyboard & Mouse Split Extender, and many other products.
All our products are RoHS compliant and environment friendly. Customer satisfaction and safety is our ultimate goal. We provide quality services after sales and also offer lifetime technical support on our products.