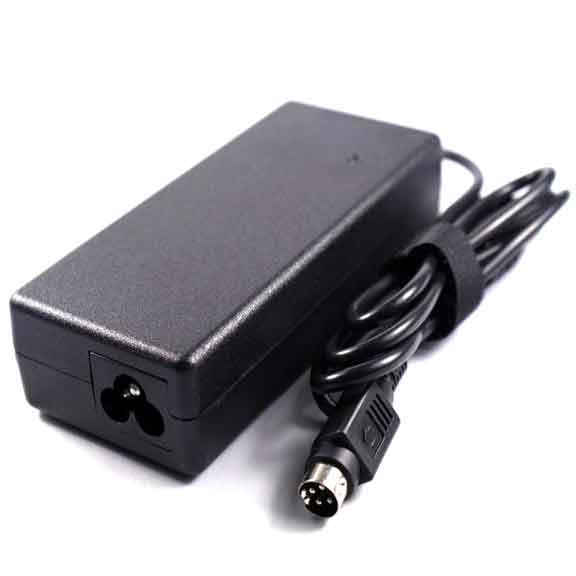 If you are looking for Dell AC adapters and laptop accessories, you are at the right place. We offer quality replacements for Dell AC adapters.
We have different products compatible with Dell PA-12 Family, Dell PA-10 Family, Dell PA-16, Dell PA-13, Dell PA-21, Dell Philips LCD TV 72W, Dell PA-11, Dell mini, Dell PA-15, Dell PA-12, Dell PA-3E Family, Dell PA-2 Family and others…
We assure you of the quality of the products as all the products are manufactured by ISO 9001-2000 registered manufacturers. Moreover, all products are RoHS compliant and environment friendly as well. We also provide lifetime technical support on all our products.