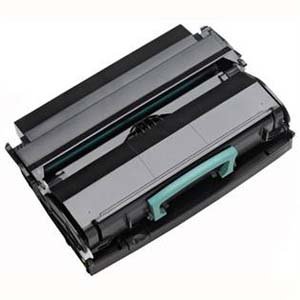 You can now replace your Dell printer toner(s) at a click. Just order quality printer toner cartridges from SFCable and get your printer supplies delivered at your door steps.
You can get replacement printer toner for Dell 1720, Dell 1815, Dell 2330 (can replace Dell 3000cn), and other Dell printers. You can choose your printer toner according to your Dell printer model and yield capacity of the available printer toners.
We source the products directly from the manufacturers which help us to keep the prices at check without compromising with the quality of the product. Customer satisfaction is our ultimate goal at SFCable.