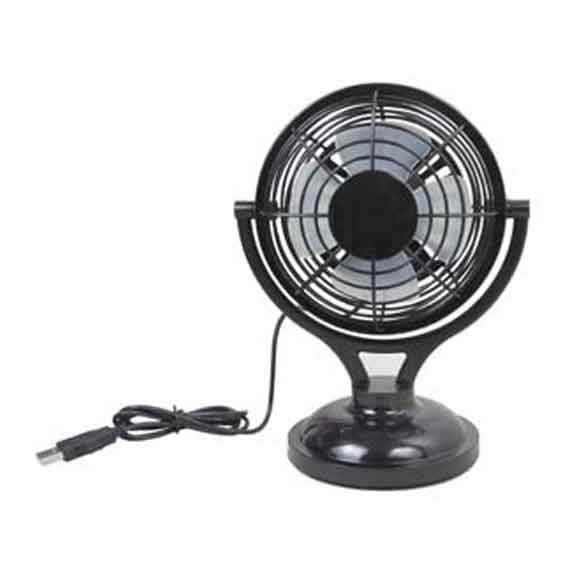 Technology has changed our lives for the better. You can have these desktop USB fans which you can put next to your laptop while working. Desktop USB fans are lightweight and easily portable.
You can choose from number of options at SFCable. Desktop USB fans are available in different models. These mini fans are available with USB connections. There are models which also support AAx4 battery along with USB.
Sourced directly from the manufacturers, our products are offered at very competitive rates. Quality and safety is our first priority. We also provide good after sales service and lifetime technical support on our products.