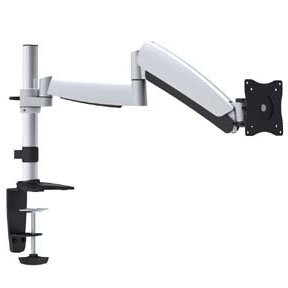 Table stands come handy when you have no or little space to set up your monitor or TV screen on the desk. We also have double desk mounts to support two monitors or flat screens at one go.
We have dual monitor desk mounts, dual monitor desk mounts with counterbalance, and single monitor desk mounts to help you manage space.
We, at SFCable continuously strive to achieve customer satisfaction and thereby offer quality products at very competitive rates. We also offer good after sales service and lifetime technical support on our products.